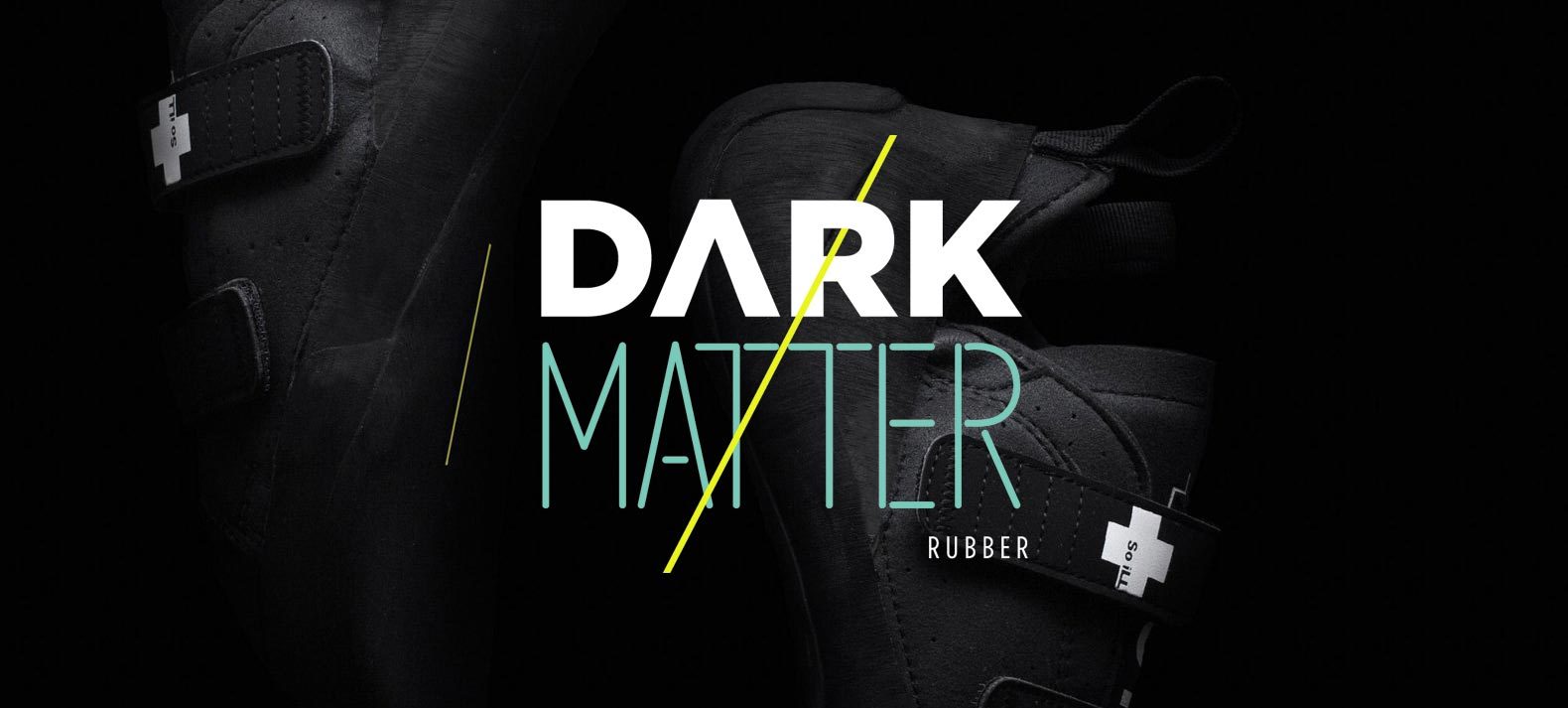 There are very few elements outside of your physical capabilities that can improve your climbing. The most important tool in your bag is your shoes. Perhaps the most important aspect of your shoes is their rubber.
Enter Dark Matter rubber. Dark Matter rubber was originally developed for the Navy Seals, to ensure foot placement on the most treacherous approaches.
So iLL taken that technology and applied it to climbing and approach shoes. It's worked so well, that we've even managed to make a high performance, sticky, colored rubber - the first of its kind.